PRECAST UNDERGROUND RAINWATER TANKS
MOVE, DIG, DROP AND USE TANKS
As water becomes scarce, we look for ways to conserve it. Rainwater Harvesting is one noble measure that can save us all from water scarcity forever. We at RPV Wisy are always looking for ways to make it easier for you to Harvest Rainwater, hence this initiative.
Precast Underground Tanks are made with the best quality concrete ensuring the best formulations possible to withstand decades to come. The design is completely versatile, so every tank made has custom dimensions. The Precast Tanks are very competitively priced to ensure you don't pay more for this than a conventional tank.
Some Advantages of a Precast Underground Tank:
Precast concrete tanks are quick to build when compared with a conventional tank & the danger of working in deep pits for longer duration is avoided.
Cars, trucks can move over Precast Tanks immediately after placing them without the fear of cracks.
These tanks are movable. So when you are shifting to a new place, so will your Precast tank.
When plastic tanks are exposed to sunlight, water starts to taste bad and drinking such water stored in low grade plastic tanks can lead to health hazards. Precast tanks are safe for storing Water in general. Storing Rainwater in Underground Concrete tanks away from Sunlight will enhance the quality of Rainwater.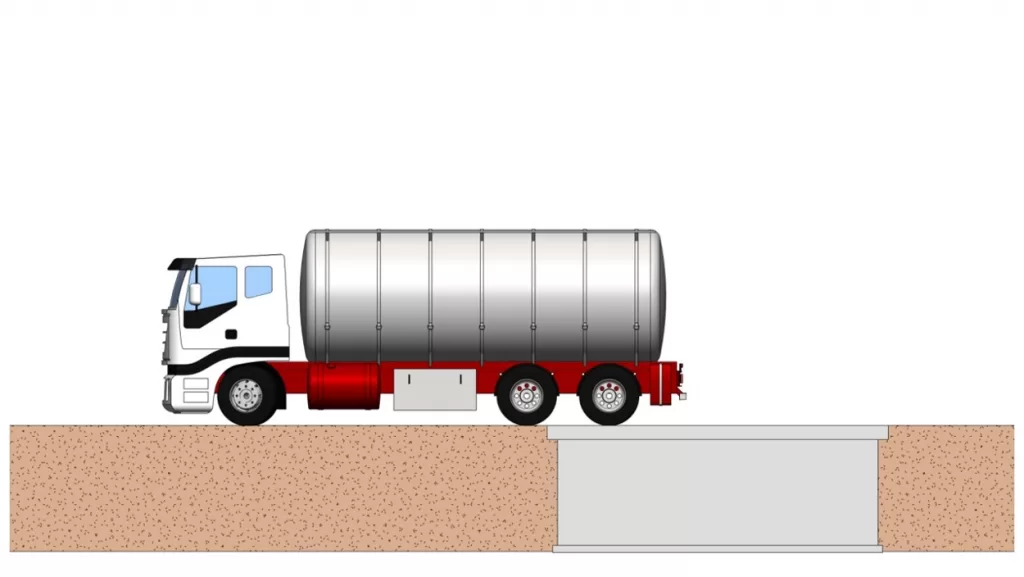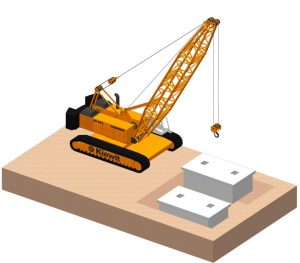 Features of our Storage Tanks: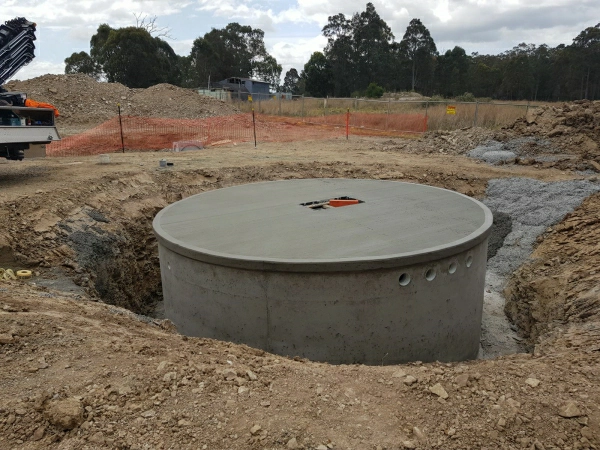 Constructed from steel-reinforced concrete to ensure maximum durability and strength
Quick installation can be done
Design life of 50+ years
All tanks are fully tested at the factory before delivery, so you can be ensured the delivery of a durable, high quality solution
Experienced installation crew deployed to site to advise customer's team.
No expensive concrete backfill/base required, as our water storage tanks can be back-filled with gravel
Short delivery & installation times – you can be harvesting rain water in just a matter of hours
Suitable for wheel loads of up to 5.8 tonne, enabling large capacity rainwater harvesting
15 years structural guarantee.